Quality Positive was set-up by Martin Searson to meet the growing needs of the Engineering & Construction sectors around Regulatory, Technical and Compliance on projects and to further improve construction professionals' knowledge around these areas.
Martin has 20 Years M&E and CSA Industry knowledge, with a background in the BioPharmaceutical Industry.
Previously held the role of Group M&E Quality & Lean Manager for a large M&E Engineering and Civil Construction firm for 8 years.
Extensive Quality Management & Lean Construction experience following his work on key projects across a range of sectors including Semiconductor, Data Centres, BioPharmaceutical, Windfarms, Substations up to 400kV, Industrial Manufacturing and Commercial fit-outs, across Ireland, UK and Mainland Europe. Winner of six National Quality Awards (with 7 consecutive nominations) and a Lean Business Ireland Award in 2019, for his approach and implementation of Quality Management and Lean principles across companies, in Ireland, UK & Europe.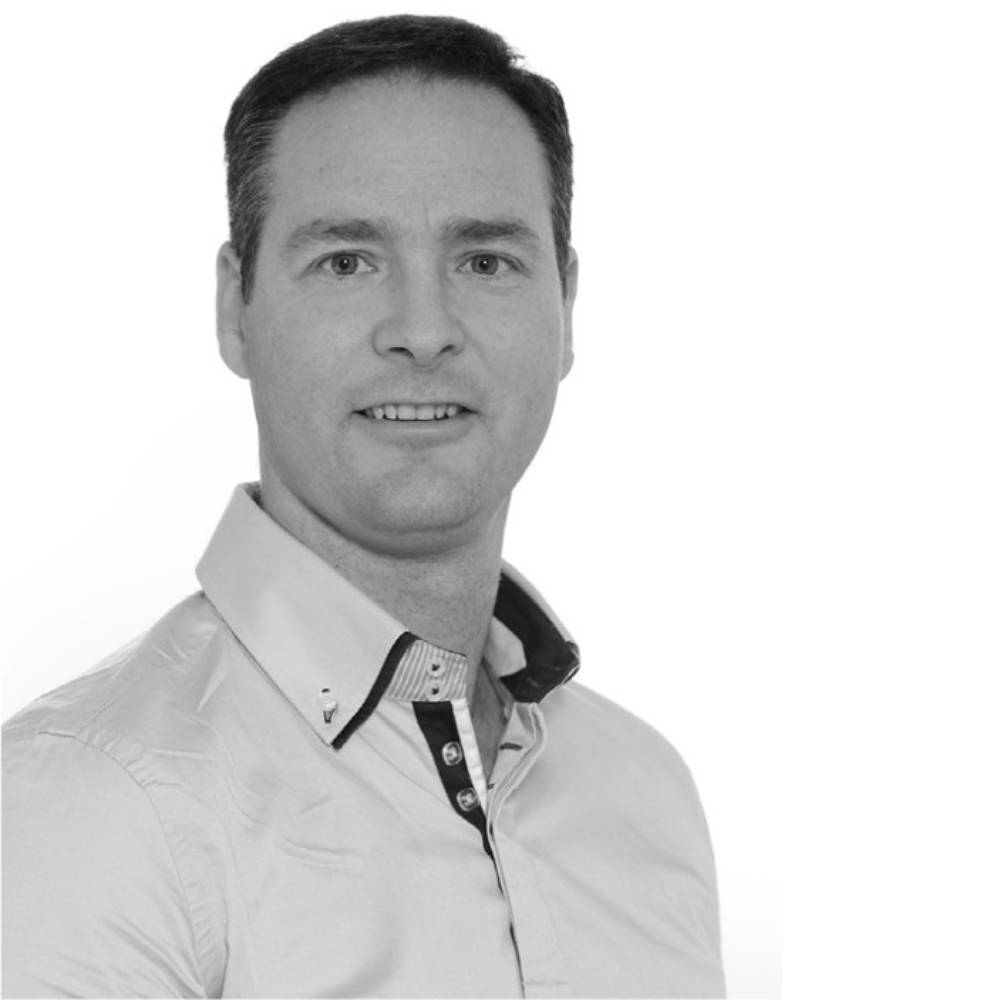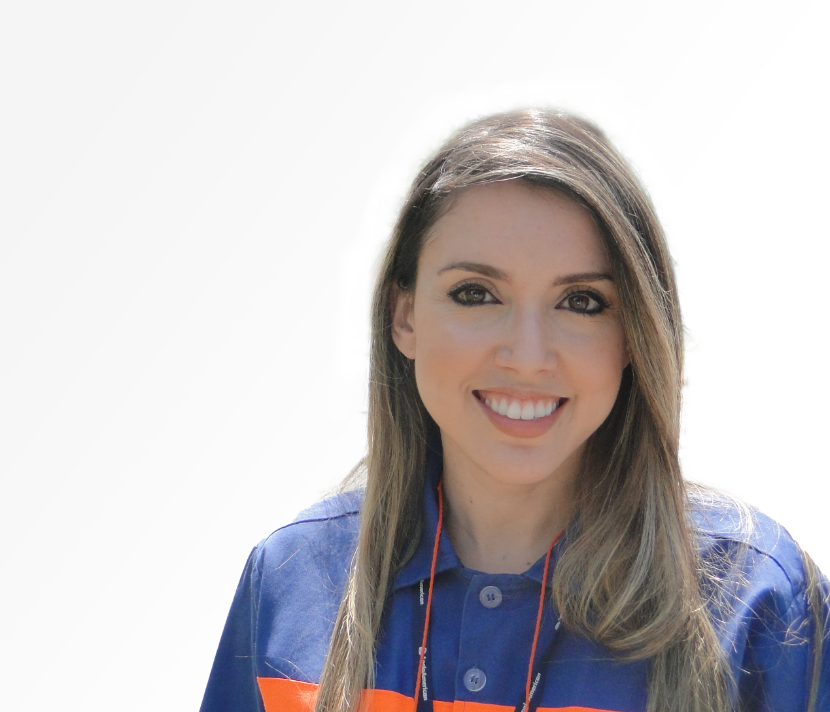 Quality & Operations Manager
Viviane Leuchtenberg Esposito
Viviane has over 15 years Engineering and Construction experience, as a Civil Engineer and Project Manager on large scale Civil Infrastructure and Mining projects. In addition, Viviane holds a Masters in Quantity Surveying from LIT, Limerick and an MBA from Universidade de Sao Paulo.
She also holds qualifications and extensive experience in:
Quantity Surveying
Civil Engineering
Business Management
Project Management
Construction Management,
and as a qualified Lean Six Sigma Green Belt and ISO 9001: 2015 QMS Lead Auditor.
We treat everyone individually, offering bespoke advice and services, which in turn builds long-term relationships and helps them to make better decisions.
Quality Positive is currently a member of CitA Skillnet Committee (Construction IT Alliance) and CIF Committee 4.0 in the areas of promotion and development of the Construction 4.0 industry revolution, with particular emphasis on Lean Construction, Building Information Modelling (BIM), Research, Innovation, Modularisation, Offsite Manufacturing (OSM) and Continuous Improvement.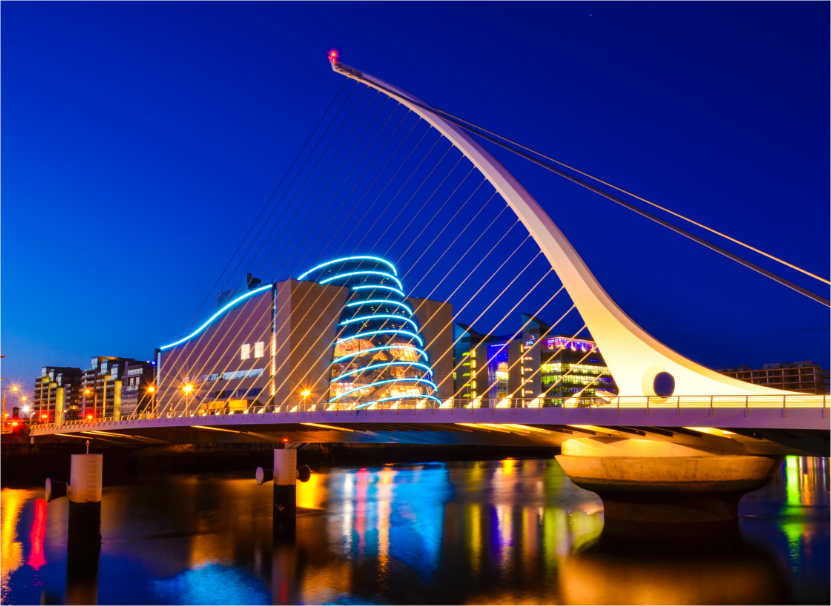 "To continually improve the knowledge, understanding and delivery of excellence within construction sectors across Europe, UK and Rep. of Ireland. ''Helping your business to enhance quality, client satisfaction, innovation and operational excellence in construction through compliance and sustainability."
"To drive standards, compliance and operational excellence in construction."